In terms of reading I would say that March was pretty great! I read 19 books this month! In terms of enjoyment I wouldn't really say that I had that much fun. I was sick for most of the month and whenever I came back from work I didn't feel like commenting on blogs nor reading. Towards the end of March I finally started to fell better! Which was why I was able to read 19 books. I also DNFed quite a few backs so that affected my enjoyment as well. I made a very important personal decision. I'd say that decision worked in my favor. Unto the book summary of the month! The links below are from WordPress and they are my reviews.
Books that I DNFed: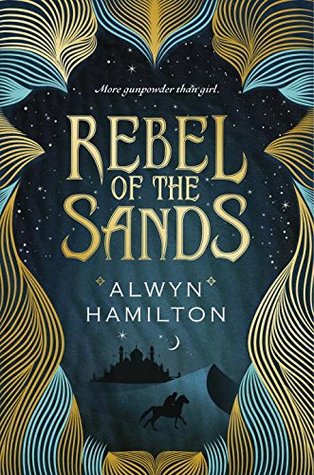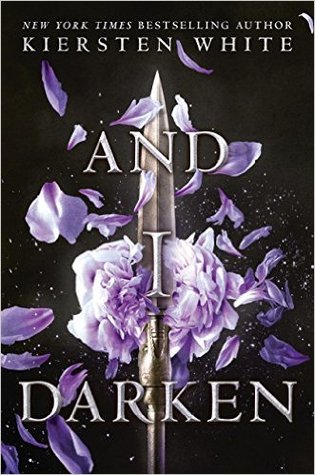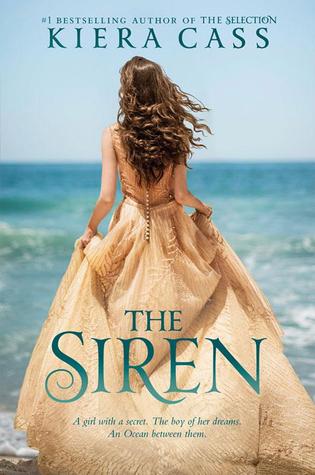 Books that I Didn't Really Like (includes 3 star rating):
Books that I Enjoyed: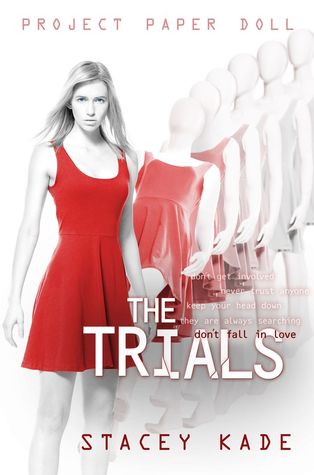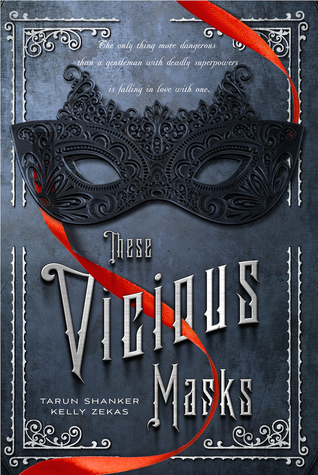 Favourite Books of the Month: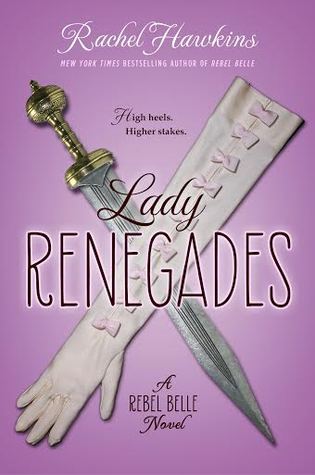 My Senior Year of Awesome by: Jennifer Digiovanni
Lady Renegades by: Rachal Hawkins
How was your month in terms of reading? Did we have similar months? Let me know in the comments!