In terms of reading April has been slow. In the sense that I read some really slow books. I was also busy and a little stressed in the beginning of April. I was able to read 17 books. In terms of enjoyment April has been much better than March! I've read so many books that I liked! And I went back to comments on book reviews and blog posts. The links below are my reviews from WordPress. If there is a note with the book title then it has a GR link instead. 
Book(s) That I DNFed: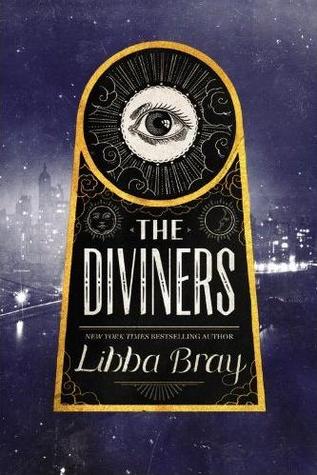 Once Upon A Dream

by: Liz Braswell

The Diviners

by: Libba Bray
Book(s) That I Didn't Really Like (includes 3 star rating):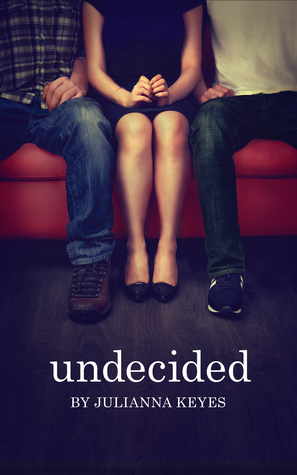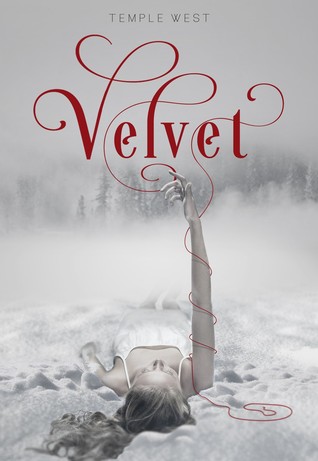 Book(s) That I Enjoyed: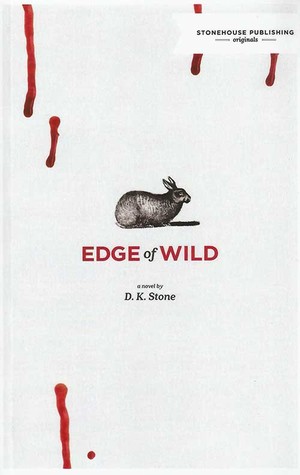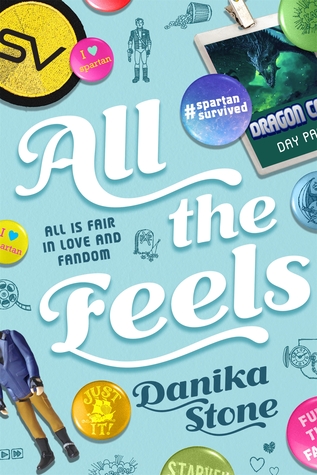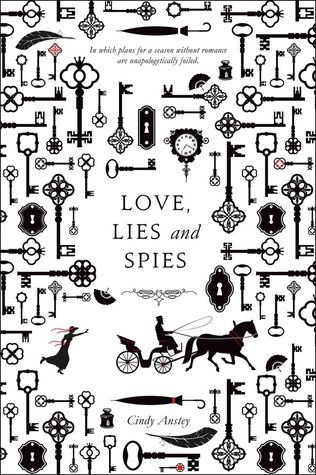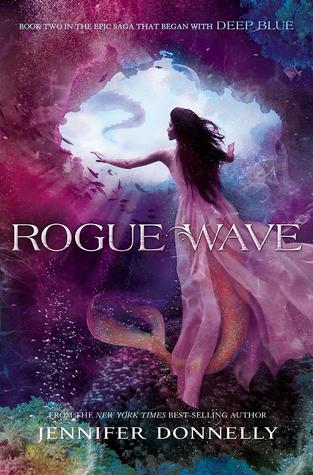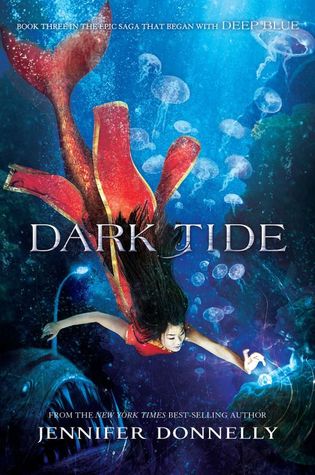 Favourite Book(s) of the Month:
The Lonely Ones

by: Kelsey Sutton-Full review to come in May.